ASHRAE is a global engineering organization with more than 57,000 members from 100 countries. They participate in the promotion of research projects that are source of knowledge and improvement in daily life as a contribution to a better quality of life for mankind. We invite you to link to our society to be part of this group that is transforming the way they design, build and maintain the buildings without affecting the environment.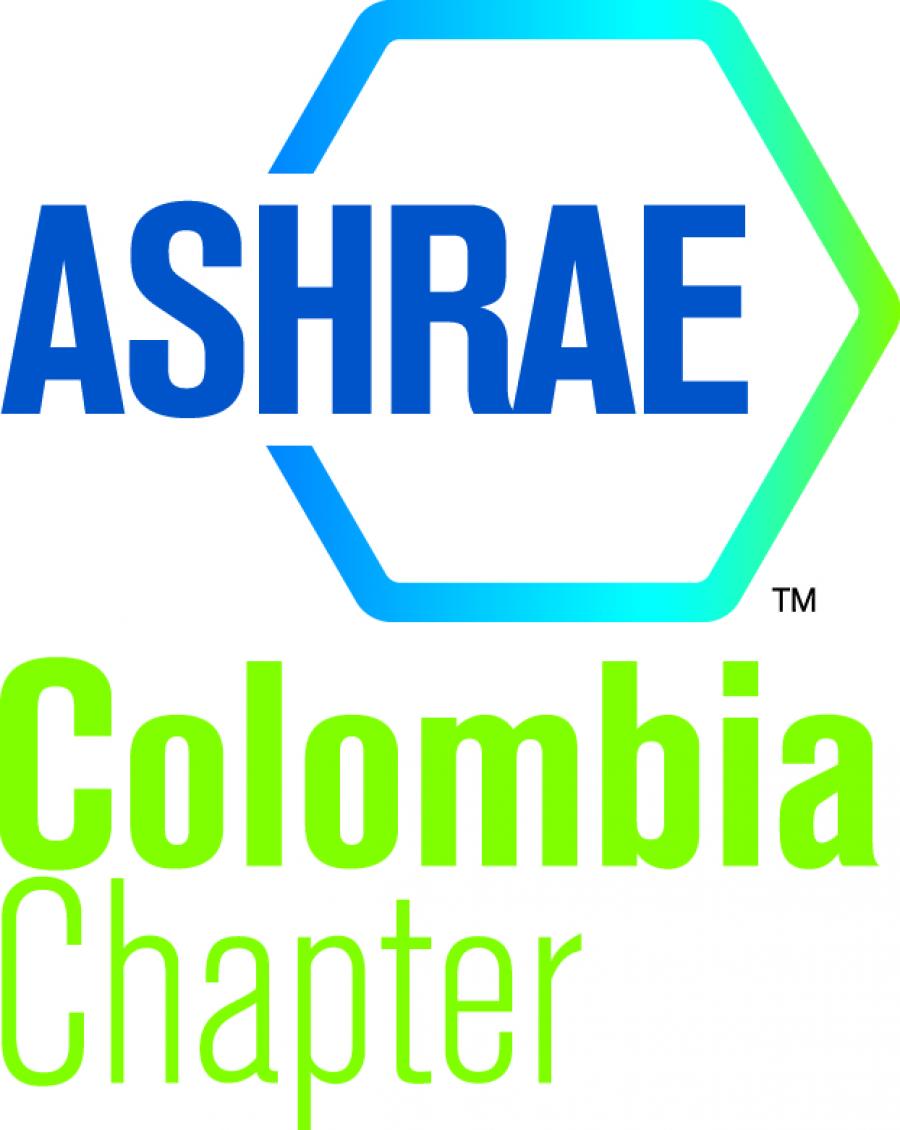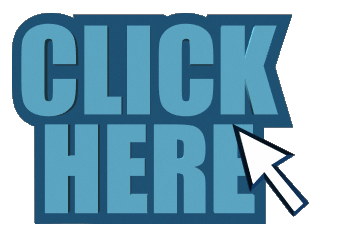 ASHRAE membership is open to any person associated with heating, ventilation, air conditioning or refrigeration. ASHRAE is unique because its membership is drawn from a wide range of disciplines relating to the HVAC&R field. ASHRAE members earn 15% off publications. Hundreds of titles are available including the complete collection of ASHRAE Standards including 90.1, 62.1 and 189.1.
Since 1919, ASHRAE has supported research to improve the quality of life. ASHRAE Research impacts the industry by improving the way HVAC&R systems work, how they are applied and allow development of technical information to create standards and guidelines, which serve as the basis for testing and designing practices around the world. Help us with your contribution to have a better world.